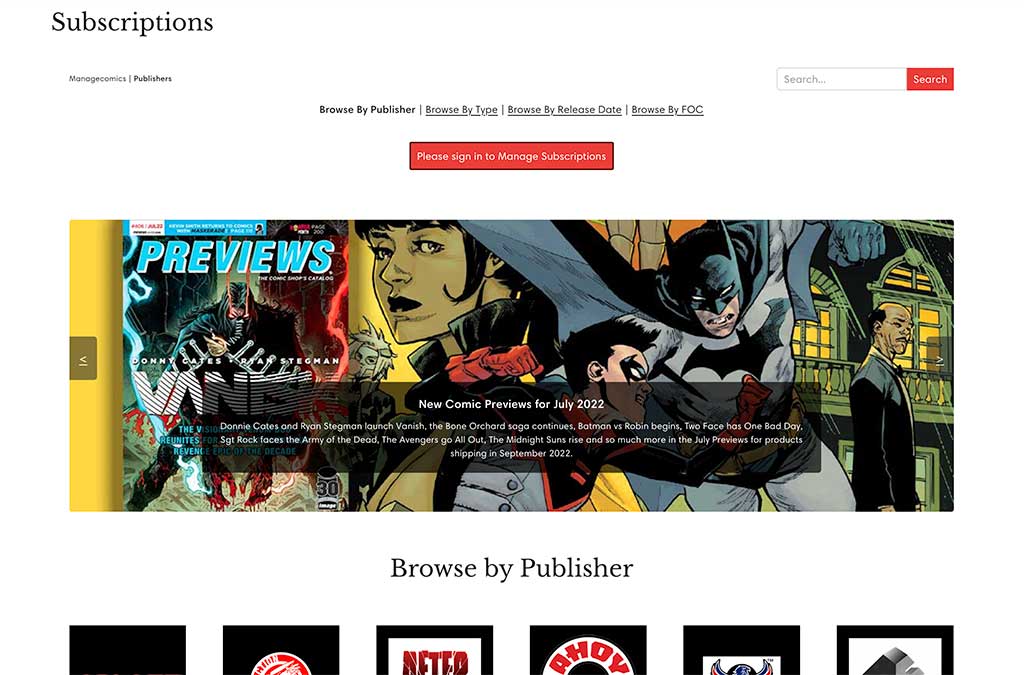 You can manage your own subscriptions
Our store now has a handy self-service subscription management tool.
Read on to learn how to manage your subscriptions.
How to Log In
If you have been subscribed through us in the past, you may already have an account. This video breaks down how to log in for the first time.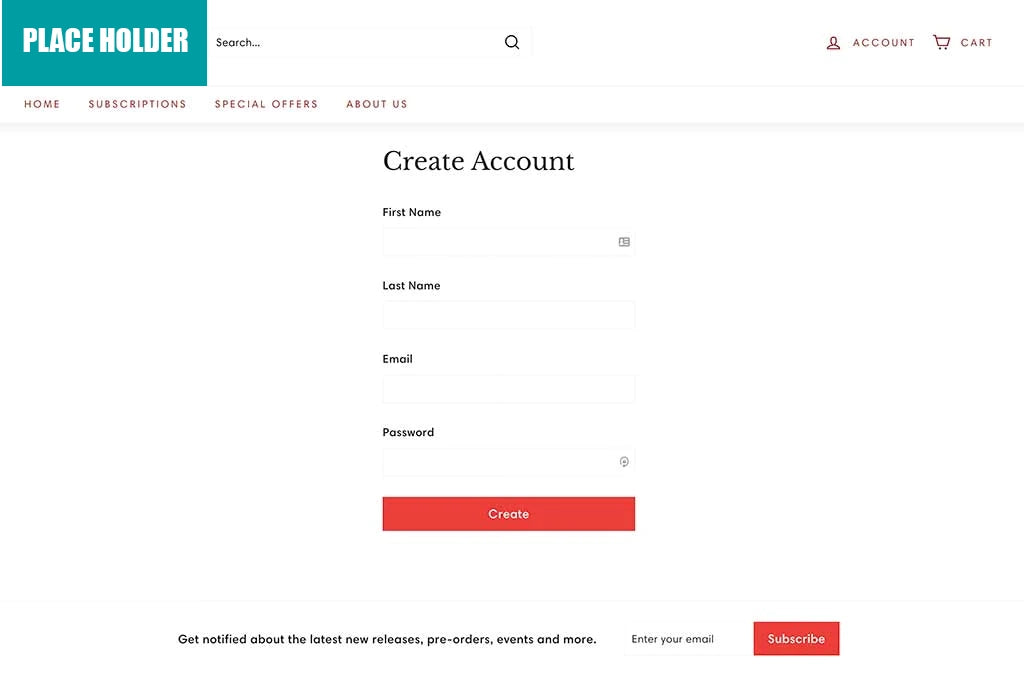 Step 1: Create Account
Fill in the Create Account form, if we have already built an account for you, you will get a message that says:
"We have sent an email to (youremailaddress), please click the link included to verify your email address."
Create Account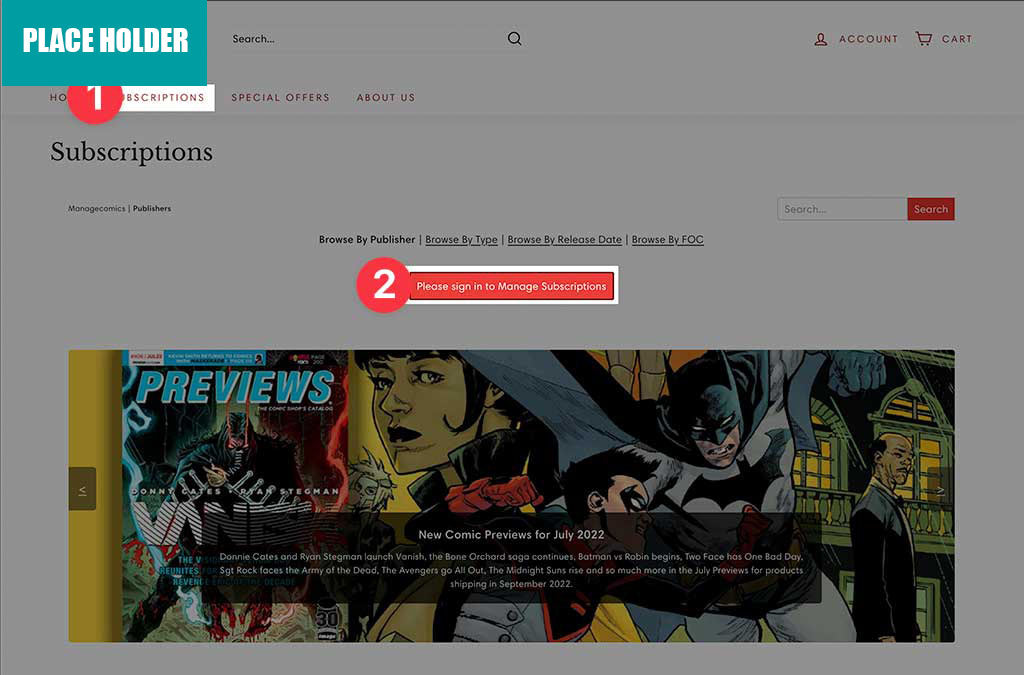 Step 2: Log In
Visit the subscriptions page and log in to manage your subscriptions.
Subscriptions Page